HFA: Miranda by Emma
This lovely pin up comes to you from Emma Pilette who does the wonderful comic The Sundown Boys
Comics of the Week - Week 4
Spare Keys for Strange Doors
Written by Lucy lyall (Current Arc's art by Tiana)
In a world where the Paranormal is a bit more normal than you think, two paranormal investigators help keep the more uncouth of them under control.

Heracles Knot by miliabyntite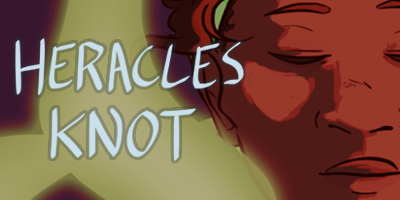 A bloody history, a dread fae illness. Being a Warden for the Order is not all it's cracked up to be for Leiland and Jada!!